The group can be on the phone, online, in person. If you're coming off psych drugs, hoping to someday, or staying off, do it in a group.
This doesn't mean you need to spend all of your time in a group while you're withdrawing (ha!). Most of us wouldn't want to do that.
It means you have a group of people who are on a similar journey and you meet regularly to check in.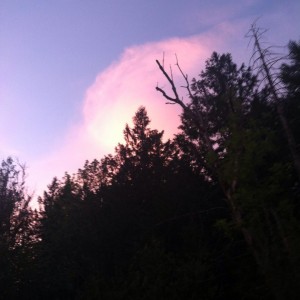 When I was put on psych drugs, I didn't have a group of people who supported me to not take them, but when I came off I did and I attribute my success to this.
Even though I was young and had been on them for a short time, I was on 7 drugs and had lost all of my physical strength. I was too weak to even walk around the block. My withdrawal process was not easy.
I will forever be grateful for the Freedom Center in Northampton, Massachusetts, which held support groups and other events weekly for people who had been harmed by the mental health system and were looking for connection around that.
The strength to get through it came to me from others who had done so.
I went to those meetings every week while I was withdrawing. It was a unique group and there are few like it, but more similar types of support groups that advocate for self determination and informed choice are popping up.
Some are online and I made a list of Facebook groups where people are connecting and creating online meetings and weekly phone calls (link goes to an example where you can contact the host to be invited to future calls) to support people in their withdrawal process among other things.
Information online can be hit or miss, so I recommend finding people you can talk to by phone or video chat with for peer support rather than simply trying to get medical information or advice. We need information and advice, yet this cannot take the place of personal connection, compassion and hope that is born from actually talking to people.
I recently participated in two webinars on other topics which were surprisingly healing. Sometimes I have had doubts about whether online or telephone groups of people who don't know one another can be effective. I learned they can in fact be very powerful, and done from the comfort of your own home or even outside in a park or special nature spot. Facilitation in these groups is important.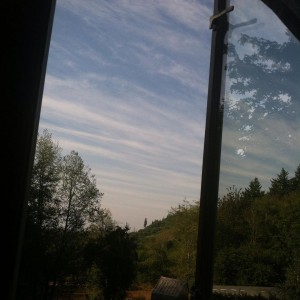 Coming together with a shared intention is one of the most potent things we can do.
There are other types of support groups that could be helpful for coming off or staying off psych drugs, if this is your choice. Some include Hearing Voices groups and Alternative to Suicide groups. We definitely need more groups to specifically support people in withdrawal and here's a big thank you to all who are creating them.
If you have a group, online or in person, please share the info below in the comment section, so others reading this post can find you. Thanks!