Alternatives to psychiatry Facebook groups: updated version. The groups that remain on this list are all still active and the ones that are no longer relevant or active have been removed. Please notify me of any new alternatives to psychiatry Facebook groups that you have found useful.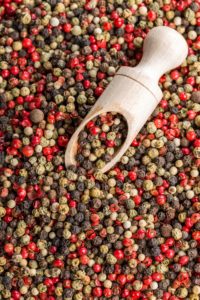 Several years ago I wrote a post listing alternatives to psychiatry Facebook groups to join for support.  These online mutual support groups have grown and multiplied.  You can use these groups to find supporters and people to connect with in person or by phone or skype if you are in withdrawal or need people to talk to about these issues who are just as concerned as you are.   There were a few I missed and there are new ones becoming more popular, so here's an addendum.
Occupy Psychiatry Discussion Group
Life Beyond SSRI Antidepressants - Prozac, Effexor and many more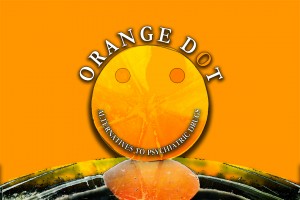 From my older post:
I started a group called Women Envisioning Change for women in the psychiatric survivor movement (and others) to share with one another about issues that affect us.  By joining groups, you are voting for the message they represent as well.  Please include any groups you love that are related to coming off psychiatric drugs that I missed in the comments section, so others may find them.  Each of these groups is linked directly to the page.
Psychiatric Drugs destroy Life
ALL AGAINST PSYCHIATRIST ABUSES
MENTAL HEALTH ACTION REFORM GROUP AUSTRALIA (MHARG)
Stop the psychiatric drugging of the elderly
Free Thinking About Psychiatric Drugs
OccuPsy: Critical Psychology for Decolonization
Un-Diagnosing Emotional Distress

Note:  When you join alternatives to psychiatry Facebook groups, you may get a lot of notifications if you don't adjust the settings.  You can choose to be notified of all posts, only your friends posts or not at all.  Click on "Notifications" in the group to make your choice.
There are many alternatives to psychiatry Facebook groups Pages to "Like" as well, for good information and connection, which I will share in a future post.  Please let me know of pages you'd like to see included.
Send us your story for consideration in our blog or the book Breaking Free From Psychiatric Drugs.