By Alison Page
I am currently compiling and designing an art book entitled "Healing from Psychiatry: An Artist's Perspective". I have close to 50 contributors from all over the world who have suffered or are suffering as a result of psychiatric treatments and medications (including electroshock therapy, harmful diagnostic labels, inpatient stays, and psychiatric medications).The focus of the book is on how people have used art to help them during their recovery from psychiatric treatments and medications. Some recoveries can be so intense that distracting by creating art becomes a survival mechanism.
I am one of the unlucky souls who had a horrible reaction to a drug called Lorazapem (generic Ativan) a benzodiazepine, which was prescribed by my doctor during a time of stress and anxiety. I have been off the drug for three years and continue to deal with neurological and cognitive symptoms. I am grateful to be healed enough to be able to create this art book.
I need your support!
While this book will be available in e-format, it also feels important to produce it in print, as some people will find it not only meaningful to have a hard copy, but also necessary due to sensory limitations from withdrawal that make looking at a computer screen difficult. Since I have been out of work due to the severity of my injury from the lorazepam, generic Ativan, I do not have the financial resources to pay for printing costs. After researching affordable options that will also produce a beautiful  color print edition, I've concluded that the cost of printing 700 books will be $7,500.  After the books are printed, I will be fulfilling all the orders from home.
I've started a GoFundMe campaign in the hopes that you can help me reach my goal of offering a print version at an affordable cost. Any support, whether it be a small donation or sharing with your friends and family is very appreciated.
A special thanks to Ally Nugent for making the video for the fundraiser 😉
http://www.gofundme.com/recoveryartbook
Here are a few examples of art that will be included in the book, I hope you enjoy!
Art by Alison Page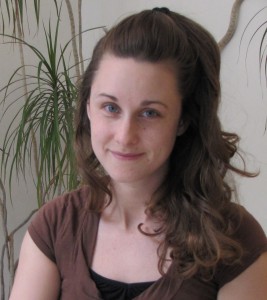 Alison Page lives in the suburbs of Boston, MA with her family. She is an artist and an activist who is working to spread awareness about the dangers of psychiatric medications and treatments. She enjoys spending time in nature, painting, and cooking.